Demand for office space is expected to thrive in the coming quarters and years on account of likely steady inquiry levels and strong leasing activity taking place in the country.
Nice Property Management makes grade-A spaces available at reasonable rates as per the requirement of the institutions and individuals in the entire country. But in some locations like Kolkata, Jamshedpur, Haldia, Siliguri, Patna, Muzaffarpur, Jamshedpur, Ranchi, Gaya, and Raipur among others in the eastern region, Nice Property apart from providing the space, equally suggests the companies by showcasing what is best for them.
With the increased demand from IT, telecom, education, banking, finance, insurance and engineering sectors, this vertical growth has witnessed a revival in sale and lease transactions and will continue to do the same, feels Prabhakar Kumar. The commercial space market in the eastern region will not crash in the next coming years unlike other developed cities.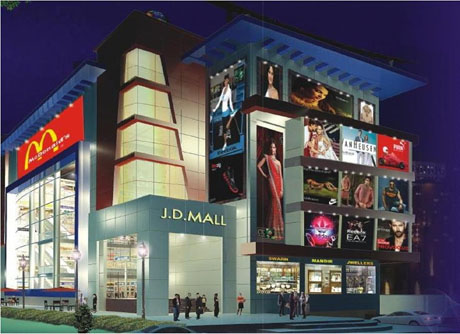 In the domain of institutional investors or high network individuals (HNIs), office retail segment is increasingly seeing a demand from retail investors these days. The demand for captive use of office space will increase by 20-25 per cent in the coming years, with surplus money and options. The demand for office space in the country is likely to stand at 200 million sqft over the next 3 to 4 years. The prices which dropped down to around 35-40 per cent in most markets after the global meltdown have bottomed out. This would offer investors a good opportunity to buy commercial real estate also.
At present, the trend is for smaller offices except the knowledge industry where there is a demand for large office space. With the trend, it can be presumed that around 65 per cent of the office space would be consumed by individuals and remaining 35 per cent would be roped in by HNIs and corporate at costs worth more than Rs 10 crore. Seeing the long-term potential for office space at all levels in India, the group is developing and marketing more than 50 lakh sqft of commercial space.