Nice Property Management Pvt Ltd
---
Nice Property Management Pvt Ltd is synonymous with the real estate marketing in India, particularly in the eastern region, on the back of increased realty transactions taking place in this part of the country. In Bihar, the company has achieved the status of a brand name. By offering integrated real estate services, Nice Property Management Pvt Ltd has emerged as one of the fastest growing real estate and land acquiring company. We provide an array of services like consulting, marketing and management of large scale housing and commercial projects, including retail, leisure, entertainment & hospitality and warehouses. We provide assistance when it comes to land procurement, planning, formulating advertisement strategies, site sales management, collection of payments and documentation among other services.
RETAIL SERVICES
---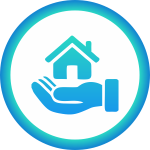 Retail Services
India is expected to garner foreign investment of $10 billion-$12 billion in the next five years in the retail segment with the government's decision to operationalize foreign direct investment (FDI) in multi-brand retail.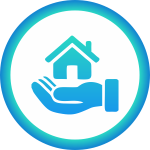 Commercial
Demand for office space is expected to thrive in the coming quarters and years on account of likely steady inquiry levels and strong leasing activity taking place in the country.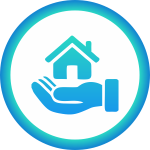 Residential
We deal in housing projects including flats, apartments, houses, bungalows, villas etc. we have a team performing background check, credit check, and reference check in the residential space for potential tenants.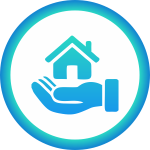 Land
Nice Property provides the corporate resources, client support and brokerage expertise necessary to successfully satisfy the needs of our land owner clients.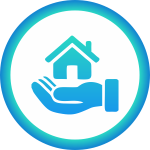 Ware House
Nice Property Management is managing more than five lakh square feet (sqft) of warehouse space at Patna in Bihar currently. Such is the demand of warehouse space that the company is aiming to build another 1.5 lakh sqft space sooner.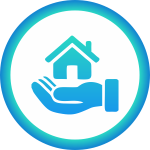 Investment
Nice Property brings together local market knowledge and national scope, serving the property needs of investors and developers, and providing a competitive advantage by capitalizing on market conditions.